Build a great health insurance package for your employees.
First time offering your team health insurance?
We got this.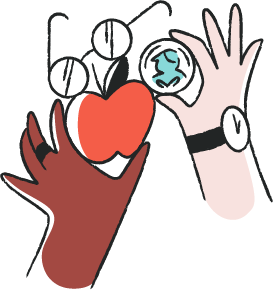 Plans picked for you
We sort through thousands of small group health insurance plans to find ones that fit your budget and coverage needs.
Automatic payroll deductions
Gusto handles payroll deductions for medical, dental, and vision insurance so you can stay focused on your business.
Built-in compliance support
We take care of benefits administration and compliance support for you, for no extra charge.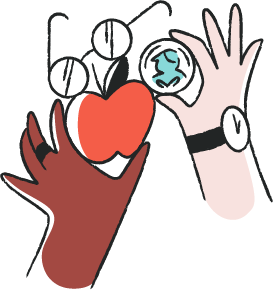 Health insurance that automatically syncs with payroll.
You won't believe how much easier things become when all your health insurance deductions happen automatically.
Getting set up
Setup is simple.
Administration is free.
1
We recommend plans
Our licensed advisors recommend health plans that best fit your budget and coverage needs.
2
You choose a package
Compare medical, dental, and vision plans and bring us all of your questions before you decide.
3
Your team enrolls
Employees enroll themselves to save you time. And if they have questions, they can reach out to Gusto directly.
4
Change as you grow
As your business grows, you may need to adjust your benefits coverage. We're here to help along the way.
When it comes to paying for health benefits, you've got options.
From splitting costs with employees to balancing coverage with cost, we'll help you design a package that won't bust your budget.
Great benefits help you build a great team.
Employees say health insurance is the #1 benefit they want from employers. Take care of the team that helps your business grow.
Did you know?
When your business offers employees a health insurance plan, you can generally write the expense off as a business tax deduction.
A whole team of 
advisors ready to help.
With Gusto, you have a team of licensed benefits advisors to help you manage your plan — and answer any questions your employees may have.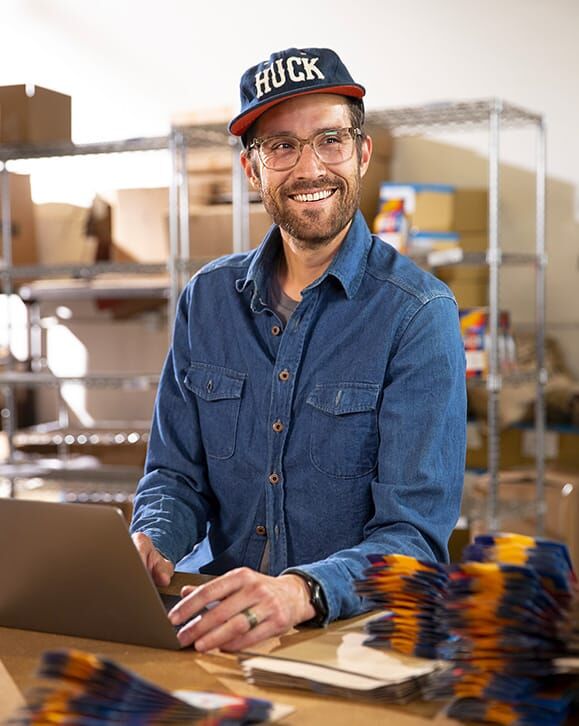 We found Gusto appealing because it went beyond payroll processing by offering other staff benefits we could grow into, like PTO and health insurance.
Founder of Huckleberry Roasters
The people platform
So much more than benefits.
Teams are at the heart of every business. That's why we built the people platform — one place with everything you need to build an incredible workplace.