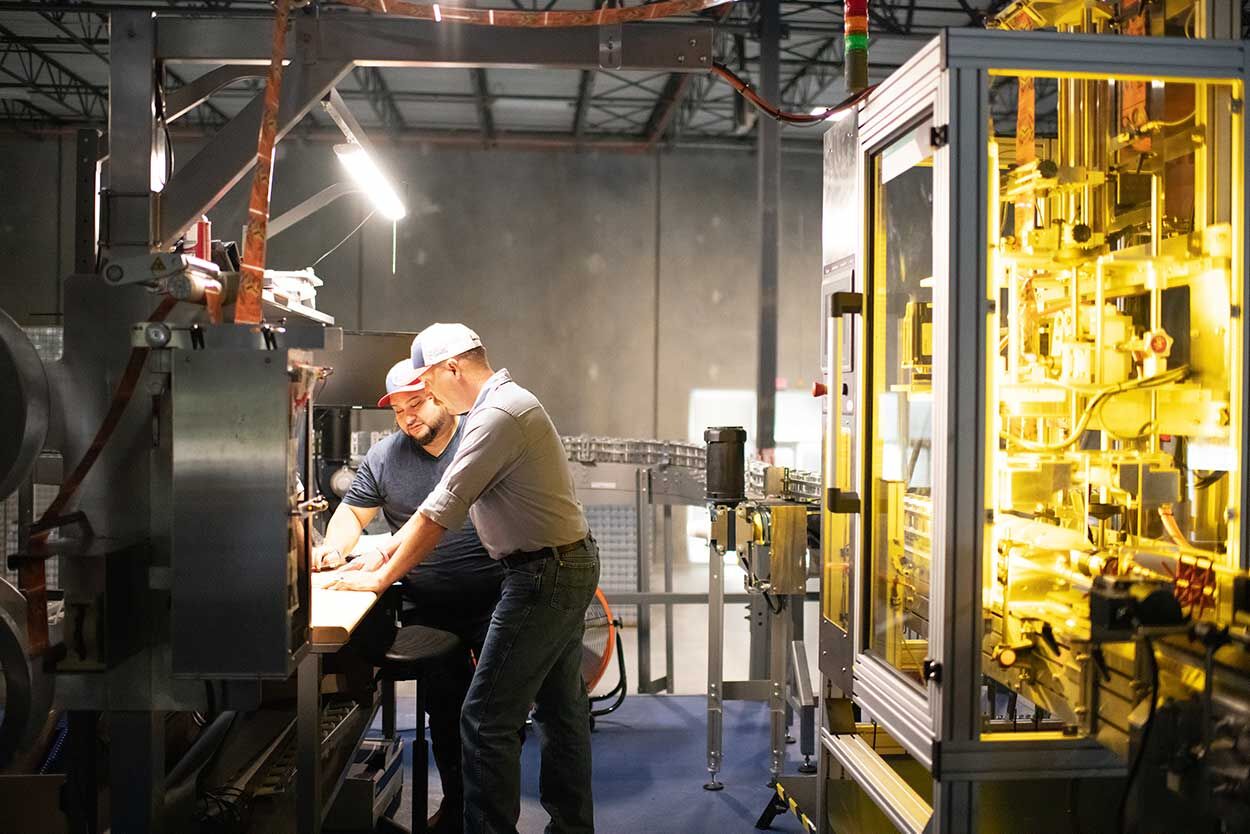 Loan forgiveness for small businesses
Apply now for the Paycheck Protection Program (PPP) loan.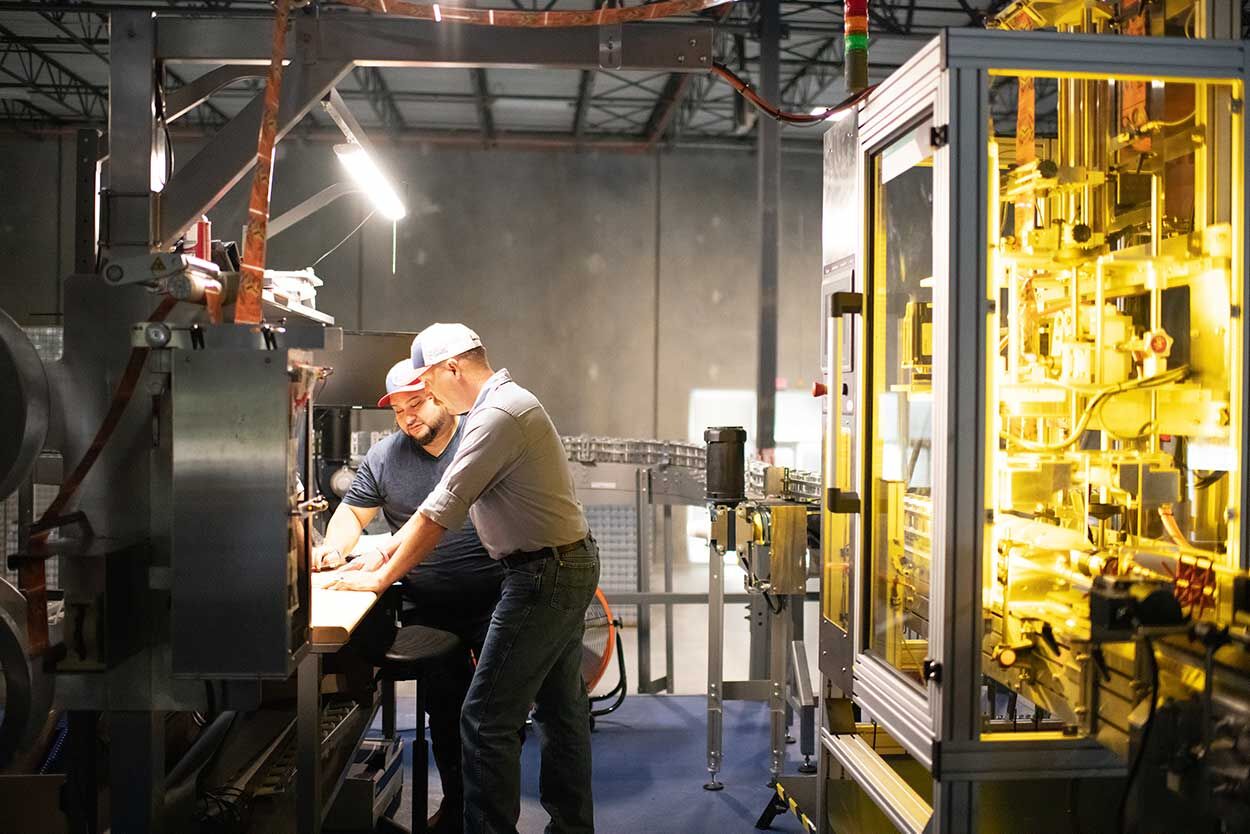 See a list of lenders participating in this round of PPP on the Gusto blog. You don't need to be a Gusto customer to get a 100% forgivable loan.
What is the Paycheck Protection Program?
The Paycheck Protection Program was established in April 2020 under the CARES Act to help small businesses navigate COVID-19 by offering forgivable loans. As long as the loan is put only towards eligible payroll and business expenses, it does not need to be repaid.
Get 2.5x your monthly payroll, up to $10 million
Follow rules to get loan forgiveness
Cover paychecks for re-hired employees
Apply now before
funds run out.
Review rules and eligibility.
Almost all small businesses qualify. But your loan will only be forgiven for the covered period if you make sure:
At least 60% covers payroll costs (including benefits)
No more than 40% covers existing rent, utilities, mortgage interest, and other eligible expenses
See detailed eligibility rules for PPP Round 2.
Gather your payroll information.
You'll need documentation that proves your average monthly payroll.
Gusto customers can fast-track this process. Sign in to calculate your total loan and download your payroll report.
Sign in to your Gusto account
Apply through a lender.
The government requires you to apply for this loan through an approved lender.
We're partnering with lenders ready and able to serve your business so you can get started.
Apply through one of
Gusto's lending partners.
Questions? Here's a breakdown.
The financial options that appear on this site are from companies from which Gusto receives compensation. This compensation may impact how and where products appear on this site (including, for example, the order in which they appear). Gusto strives to provide a wide array of offers for our members, but these options do not represent all financial services companies that are offering PPP.
All images and trademarks are the property of their respective owners. Any personal views, analysis, reviews, or recommendations expressed are the author's alone, and do not necessarily reflect the viewpoint of Gusto. Any editorial content has not been approved, provided, reviewed, or otherwise endorsed by any of the referenced companies providing financial products or services.
While Gusto always strives to present the most accurate information, we show a summary to help you choose a product, not the full legal terms – and before applying you should review and understand the full terms and conditions as stated by the issuer. The information about these financial products or services is presented without warranty and the estimated dollar amounts or other terms presented do not bind any lender. All loans may be subject to review and approval.