I'm Edward Kim, CTO and one of the co-founders of Gusto. Last month we gave everyone a peek at our engineering culture, when we explained why we're not hiring hackers.
Today I'm excited to share that we started a new engineering blog.
Because good code shouldn't be a mystery: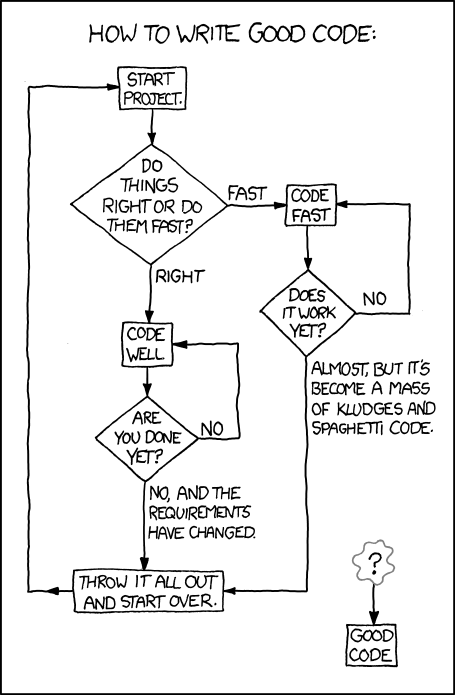 We look forward to sharing tips, tricks and opinions on various technical topics here.