Integrate your health insurance plan with modern payroll.
Don't have health insurance yet?
Same group plan, same price, no interruption in coverage.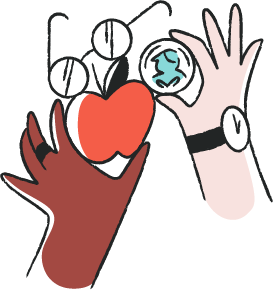 Easy to move over
No need to add another to-do to your list. We'll work directly with your carrier to migrate your plan to Gusto.
Automatic payroll deductions
Gusto handles payroll deductions for medical, dental, and vision insurance so you can stay focused on your business.
Built-in compliance support
We take care of benefits administration and compliance support for you, for no extra charge.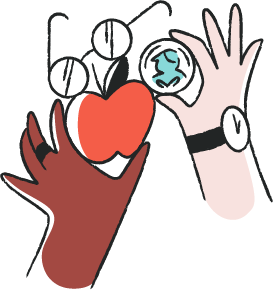 Health insurance that automatically syncs with payroll.
You won't believe how much easier things become when all your health insurance deductions happen automatically.
Getting set up
We sweat the details so
you don't have to.
1
Connect with a licensed advisor
As your broker, we'll work closely with you to transition to Gusto. If you decide you'd like a new plan, we'll help you find a better one.
2
Sign on the dotted line
Getting started on Gusto doesn't require endless paperwork. When you're ready, all we need is a signature.
3
Sit back and relax
Your work is done—we'll work directly with your carrier to ensure a seamless transition to Gusto.
Easier, better access for employees.
Open enrollment is easier than ever with Gusto. Your team enrolls and makes changes online, and brings questions to us, not you.
Did you know?
9 out of 10 surveyed Gusto customers spend 15 minutes or less managing benefits through Gusto each month.
Source: 2019 TechValidate survey of more than 100 Gusto customers.
A whole team of 
advisors ready to help.
With Gusto, you have a team of licensed benefits advisors to help you manage your plan — and answer any questions your employees may have.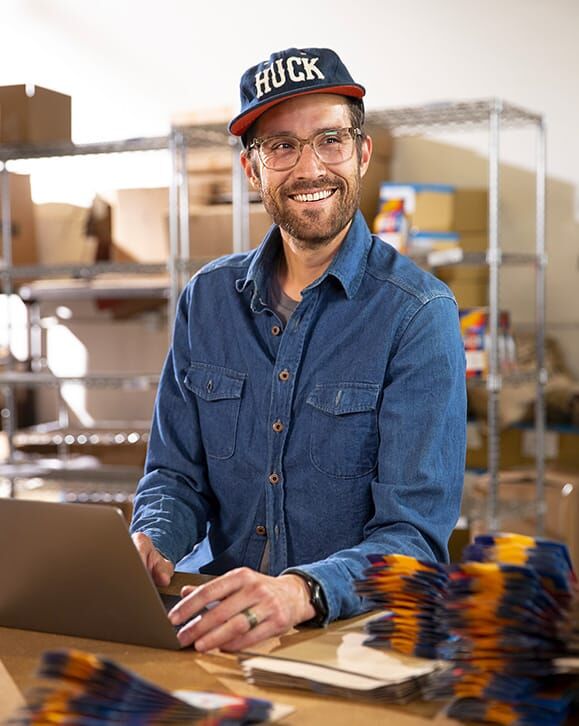 We found Gusto appealing because it went beyond payroll processing by offering other staff benefits we could grow into, like PTO and health insurance.
Founder of Huckleberry Roasters
The people platform
So much more than benefits.
Teams are at the heart of every business. That's why we built the people platform — one place with everything you need to build an incredible workplace.