What does it mean to
work with Gusto?
All across the country, small businesses are working with Gusto. We set out to tell their stories and highlight their incredible teams.
To tell those stories authentically, we had to meet our customers where they are. That's how we found ourselves in Texas during the height (and heat) of summer.
American Canning
Meet the crew helping put great craft beverages into the hands of the thirsty.
Meet the team
Studio dwg.
See how these landscape architects create space for social and environmental change.
Meet the team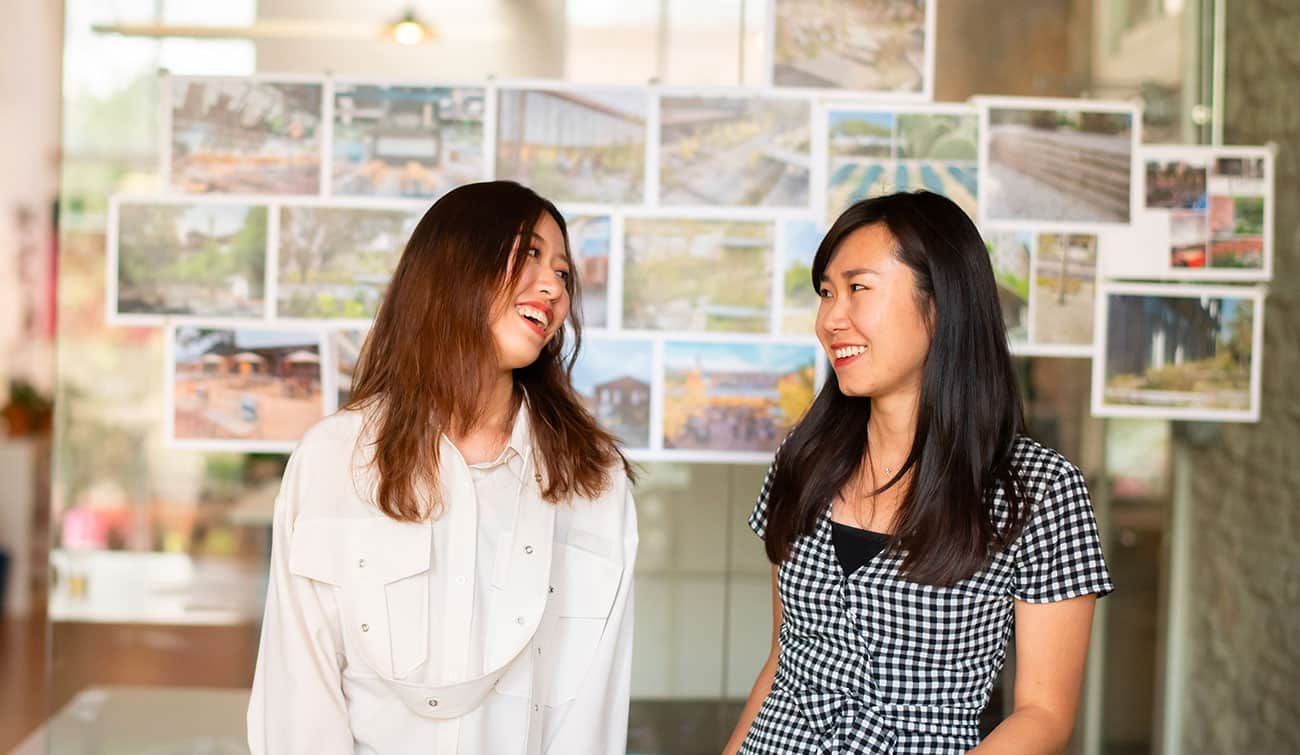 Handlebar Cyclery
Get to know the passionate community behind this beloved Texas bike shop.
Meet the team